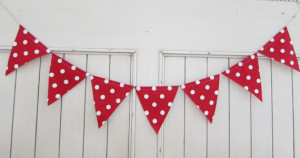 The Red Wagon is a cozy and comfortable unique venue with a loving atmosphere. All ages are welcome to come in and create with us!
We love parties and can help you plan a unique event tailored to all skill levels, ages, and interests.  We offer a wide variety of fun activities for your party, including: sewing, painting, crafting, and more. Choose your favorite color or theme, and let us help you with the rest! Come and enjoy yourself while we take care of you and your guests.
We specialize in:
Birthday Celebrations (For all ages!)
Baby Showers
Bridal Showers
Graduation Parties
Girls Night Out
Office parties
Or any other fun event you may have in mind!
Please contact us if you would like to schedule an event at the studio. We require a $50 non-refundable deposit to book your party. (If you need to change your party date, we ask for 2 weeks advance notice). You can arrange to come by the studio to select a project for your group. We will provide you with more party information at that time, and can set up a date and time for your event. Normally, we are scheduled out at least one month in advance. Please contact us as soon as you have a date in mind.
We look forward to serving you at your next special event! Click here to request a date for your next event!