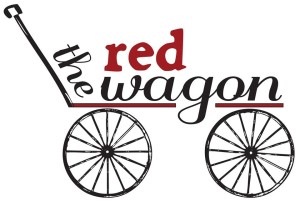 Fees and Payments:
Class fees are due when you sign up for the class and we cannot hold your spot without full payment. We offer a few ways you can pre pay for your class:
You can sign up for classes in person at The Red Wagon sewing studio (during a scheduled class time which can be viewed on our FaceBook page, as we don't keep regular hours).
Call or text 530-514-4080, OR email theredwagon5@yahoo.com with your credit card information and we can run it over the phone through our credit card system ($0.75 fee applies)
Email us at theredwagon5@yahoo.com and we will send you an invoice through our paypal system and you can pay online ($0.75 fee applies)
You can visit our Book A Class page to sign up for a class and pay with a credit card.
Cancellations:
If you need to cancel or transfer to a different class, we require a minimum of three days advance notice. We are more than happy to refund your class fee provided it's at least 72 hours (3 days) prior to the start of the class. If you cancel after the three day grace period or do not show up to class, you will forfeit the class fee.
Unfortunately, every now and then we don't get enough signups for a class and need to cancel it. Generally, we need at least 3 preferably 4 students signed up in the class. So sign up with a friend! If we need to cancel a class we will contact you as soon as we know and will either refund the class fee or place it on a credit for you to use for a future class.
If you have a class idea that you would like to see scheduled in the future, please email us as we are open to new ideas and will consider all suggestions!
Thank you for your support, your business is greatly appreciated!